The Calumet Theatre Company is in the process of updating and renewing its insurance policies.
We will be closed until further notice.
The Calumet Theatre is currently seeking 3 applicants for their Board of Directors. Please email office@calumettheatre.com for details. The Board of Directors would also like to invite Theatre Members as well as the community to board meetings to be held on the 2nd and 4th Monday of each month starting on Monday November 22nd, 2021.
Our next board meeting will be held on December 13th, 2021 at 7:00PM in the Calumet Village Council Chambers.
_________________________
Attention Everyone!
Chad, Gary, and The Theatre Thank you for coming!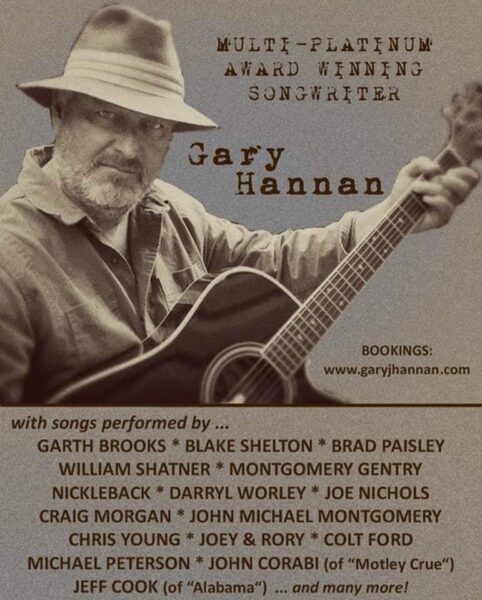 And THANK YOU sponsors: North Shore Cottages, Carmelitas, and the Calumet Theatre Staff, Ushers, and Friends.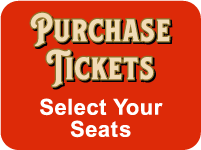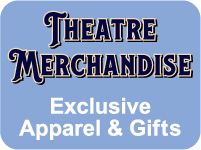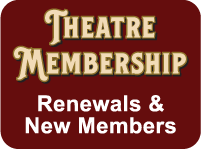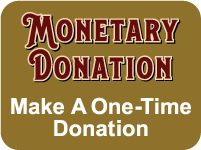 Thank You For Supporting the Historic Calumet Theatre!